Over 1,600 Motorcyclists Can't Be Wrong!
Our passionate staff have assisted over one thousand six hundred motorcyclists plan a tour of Tasmania over the last eight years.
We can assist with self guided accommodation / motorcycle packages or motorcycle only rental.
or
Tasmania's Motorcycle Hire Specialists
We have Tasmania's largest range of quality touring bikes.
We can help plan your trip.

Hobart Waterfront Depot, 

close to all city hotels.
Hire motorcycles are available in Hobart, Tasmania's capital city.
You can fly to Hobart direct from mainland capitals.
You will be riding within hours instead of spending days getting here by road and ferry,
As Tasmanian residents, we know the place, we are here if you have a problem.
Current model BMW, Honda, Triumph and Suzuki touring motorcycles
Low prices, friendly service
Some of the best riding roads in the world with continuous winding roads, beautiful scenery and low population of Tasmania make it the best motorcycling destination this country has to offer.
UK Motorcycle News magazine visited Tasmania recently. Check out their video report. We hasten to add we do not supply the superbikes they rode in the story, our bikes are for a more sedate tour.  However the roads are just as great on a more comfortable bike.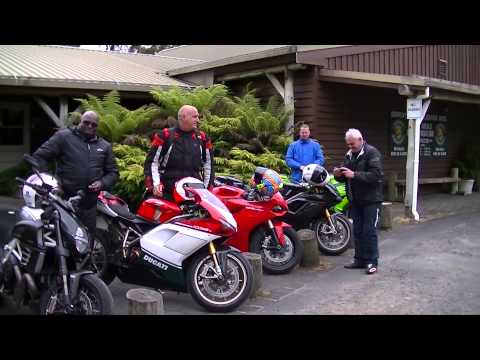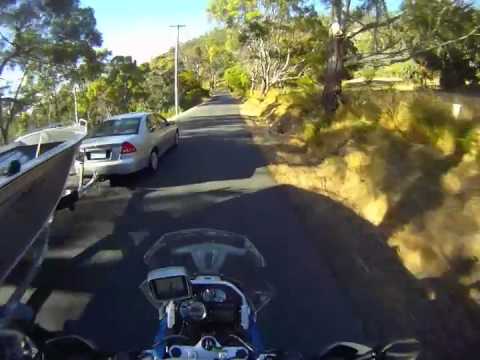 Luca Barozzi from Italy made this wonderful video which captures the ride he had on one of our older BMW R1200GS's. Turn up the volume for the full effect.
 If you are after a slower paced experience, check out hire bicycles in Hobart at our sister site.